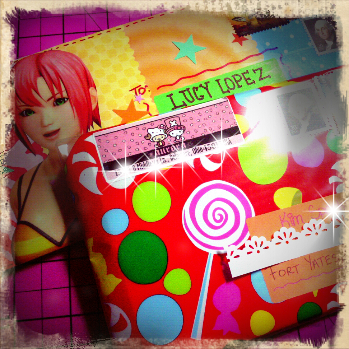 Finally able to mail out some swaps, well... My boyfriend was kind enough to do so since I was running late for work. It was also raining pretty hard. I joined a sticker swap via Decolicious a Facebook group but I will make a post later after Lucy gets my swap.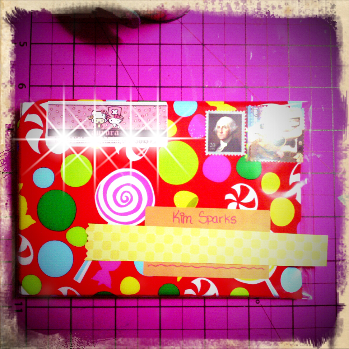 I decided to make a list of swappers who don't mind getting small swaps every now and then. I want to keep only one box of decos and mail them out as soon as I sign them. I also want to pass on the ones I cannot deco due to not having enough time or ink. Well, Kim is on my list which I need to add more swappers. Hint, hint... No need to send a swap back to me each time either.




I sent her smaller decos including one I made. I had to pass on the parrot one though.