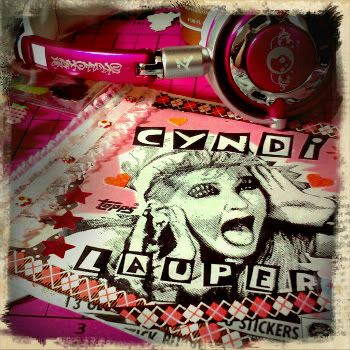 Taken yesterday during my lil' deco session before work.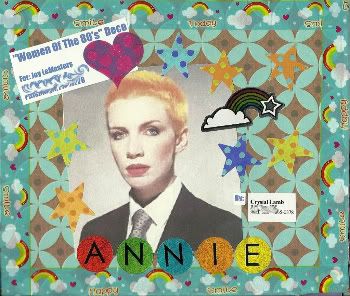 THEME: Women of the 80's
MADE FOR: Joy LeMasters
MADE BY: Crystal Lamb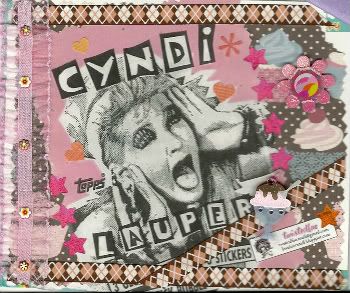 My entry: I just has to use this when I stumbled upon this at photobucket. I didn't use any tape on this one... Just ribbon, stickers, and cupcake scrapbooking paper. It is a little blurry due to the stickers.