Oh my, I am behind on my mail again... Even though it has been rather slow~ I still have been getting some awesome swaps in the mail.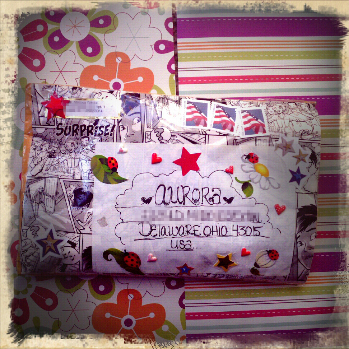 I love this envelope! This is from Melissa who I sent her a small swap a while ago hoping she would like to swap decos with me. I need to buckle down today and get caught up on my letters. Then I can work on some deco swaps.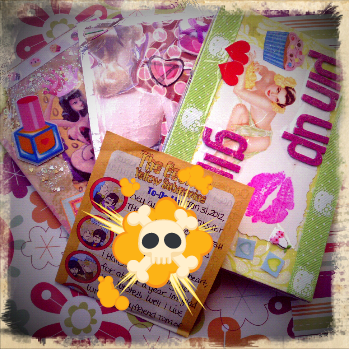 Here are the decos she sent my way~ Bulky decos = love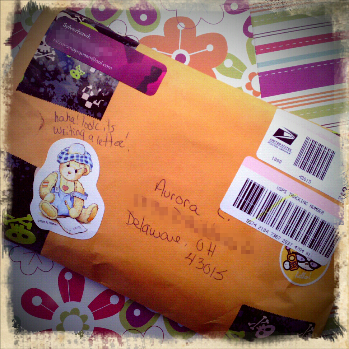 Yesterday I received a swap from Dee with some awsome decos inside.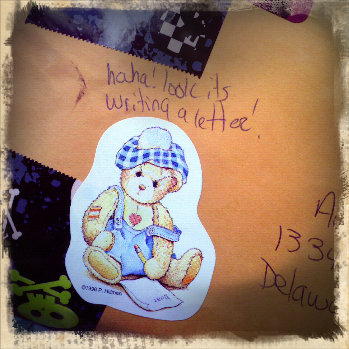 Teddy bear sticker is too funny. He looks annoyed though... Kinda like me when I get interrupted when I am writing, ha!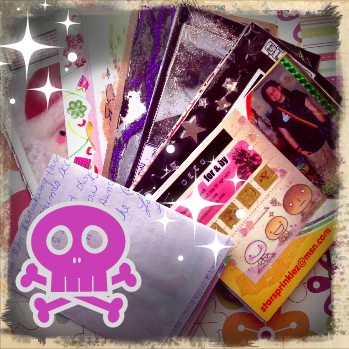 These are decos she sent my way along with a letter. I made a list of all the decos I have and will soon start working on a few. But first letters. I owe too many of them.