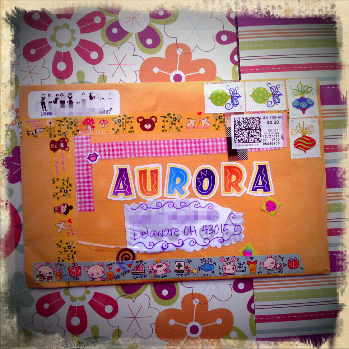 I like the envelope! Thanks so much, Laurie. I am so behind on my posting~ But I received a lovely sticker swap via Decolicious.




The food one is my favorite! I actually have a food deco that I want to use these on.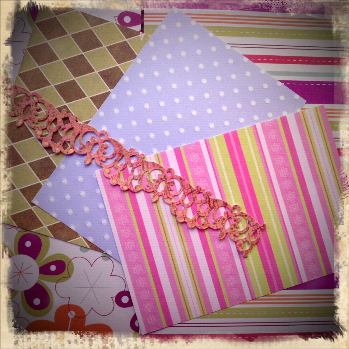 She even sent me some extras that I will use up on my next deco session. Again, thanks so much!